Healing the past, shielding the present and saving the future . . . One life at a time.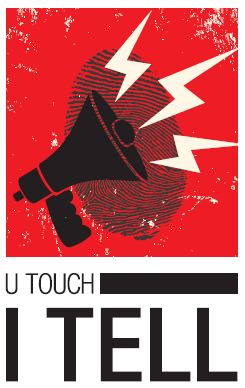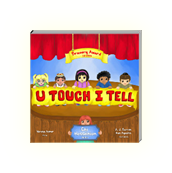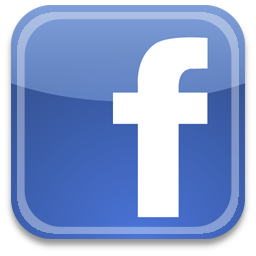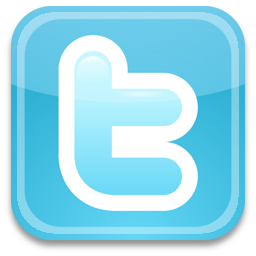 Join
Our
List
Carolyne Keeler is a graduate of Pepperdine University, Malibu (Seaver College, 1987).
break from her studies to serve a mission for the LDS Church (Mormons).
Since then, she has taken time to further serve the communi ty by volunteering & serving
as President of the Los Angeles Fire Department (LAFD) Auxiliary Communications Service
(ACS), which is a sub-division of the California Office of Emergency Services ACS.
In her daily work, Keeler is a sustainable energies project manager for public safety
agencies & The Solar Turbine Project. She also serves as a grant writer for U Touch I