Healing the past, shielding the present and saving the future . . . One life at a time.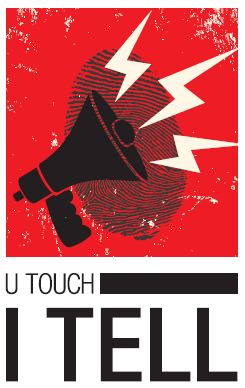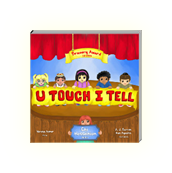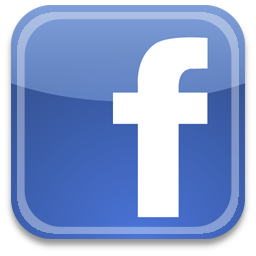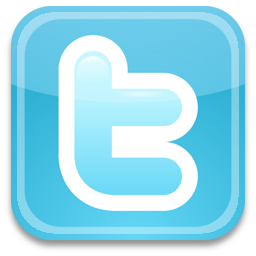 Join
Our
List
Knowledge, Awareness and Prevention Helps Insure a Safer
Tomorrow
We are here to introduce to the victims, children, parents-family and predators the power and
impact of the
U Touch I Tell
(TM)
Message.
Breaking the silence
is never too late. Better late than
never!
No one - no matter who they are - has the right to touch your private parts, or ask you to
touch theirs. (Private parts are the parts covered by your bathing suit).
If they touch, you
tell!
Parents-Family
Childhood happens once. As adults and parents, we get one chance to make a positive impact
on the childhood. Believe, listen, support and love your children or the victims unconditionally.
It's never their fault! - Amalia Rivera
Predators
Often the violated becomes the violator. There is absolutely no excuse! Beware
and think twice. U touch, they will tell!