Healing the past, shielding the present and saving the future . . . One life at a time.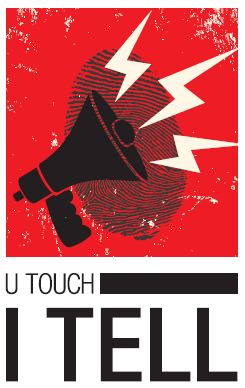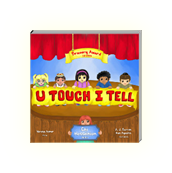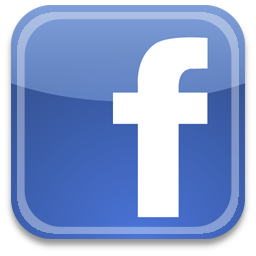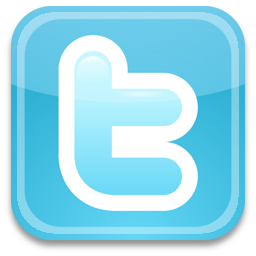 Join
Our
List
Other Book Contributors
Verena Somer
Co-Author
A.J. Barron
Illustrator
Ren Agustin
Illustrator
Verena Somer, The Service Advisor, is a veteran of the service industry. She has 25 years of experience in developing NO COST advertising solutions to help business owners increase sales, grow membership, and generate more "word of mouth" advertising.

In addition to writing a business book, Verena co-authored the children's picture book "U Touch I Tell" with Chi Hosseinion, Executive Director of the U Touch I Tell Foundation, Inc. A colleague introduced Verena to Chi, and as a result of their collaboration, the idea for a children's book was born. Once Chi came up with the title, they were off and running!

Verena loved working on this project because, "This book has a unique approach to a serious subject in that it is based on the chant "U Touch I Tell". It is a colorful picture book - accompanied by a CD - perfect for teachers to share in the classroom, or for parents and caregivers to read to children at bedtime - or anytime."

"U Touch I Tell" serves to open a dialogue between the reader and the child, taking the first step in educating all children regarding the subject of inappropriate touching."

Verena has a B.A. Degree in Speech/English and Theatre Arts from MacMurray College in Jacksonville, Illinois.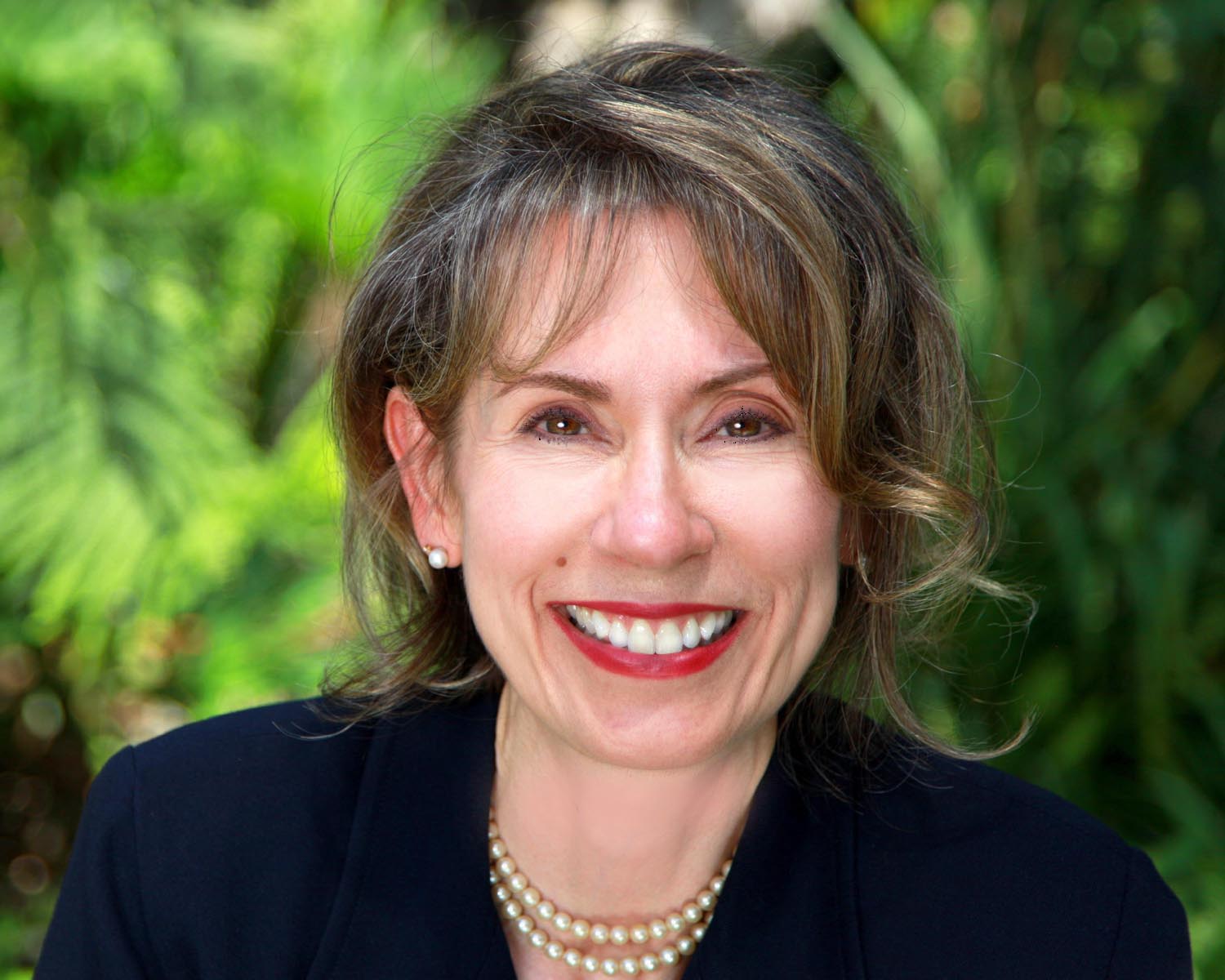 In addtion to Chi, the following people contributed to the book, U Touch I Tell: