Healing the past, shielding the present and saving the future . . . One life at a time.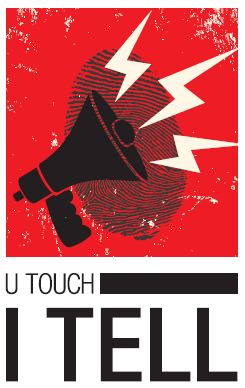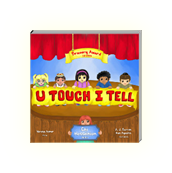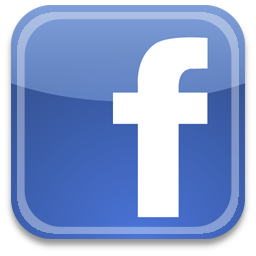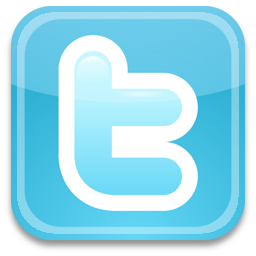 Join
Our
List
U Touch I Tell
(TM)
- Non-Profit Organizations -
Protecting Child Sexual Abuse Victims
The creator of this site is not a credentialed child specialist. All that is written is based on thought and opinion. If you have been a victim of child sexual abuse, please seek the assistance of a professional.
Childhood Sexual Abuse | Protecting The Children | Child Abuse Non-Profit Organizations | Child Abuse
Prevention | How To Stop Child Abuse | Sexual Predators | Sexual Abuse Books | Help Sexual Abuse
Victims | Preventing Child Molestation | Incest Prevention