Healing the past, shielding the present and saving the future . . . One life at a time.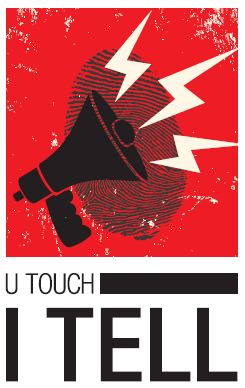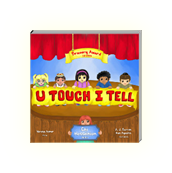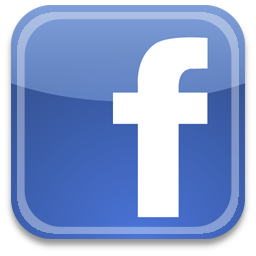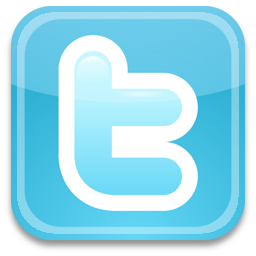 Join
Our
List
1. Donate
Your generous financial help enables us to help prevent sexual abuse and assist victims of all ages find healing..No amount is too small. Your donations are tax deductible in the United States.

2. Volunteer
Volunteers are always needed and appreciated. Please contact us to get involved.


3. Teach and Communicate with Your Kids


Prevention is better than damage. Your kids could be at risk. Make sure they know what to do if confronted by a predator.

4. Share U Touch I Tell
(TM)
with Your Friends and Family


They need to get the message, and we need to get the exposure so we can help more people.



5. Believe and Support Victims Who Come Forward


It takes great courage for a victim to come forward and seek help. Reject and send away the
predator;
not the victim!



6. Prosecute the Predators


Be ready and willing to confront uncomfortable situations - fight, fight fight!
Let's win the fight!

Thank you for being a part of the team, because Together Everyone Achieves More!
Childhood Sexual Abuse | Protecting The Children | Child Abuse Non-Profit Organizations | Child Abuse
Prevention | How To Stop Child Abuse | Sexual Predators | Sexual Abuse Books | Help Sexual Abuse
Victims | Preventing Child Molestation | Incest Prevention