Healing the past, shielding the present and saving the future . . . One life at a time.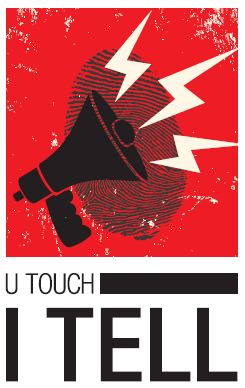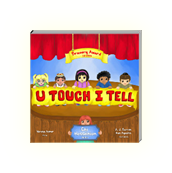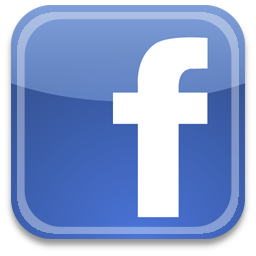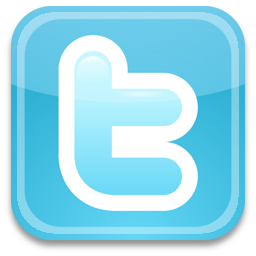 Join
Our
List
U Touch I Tell(TM) Testimonials
Posted by Dr. Polly Dunn
Talking with your kids about sexual abuse is tough. I know, I've been there.
Despite knowing what I want to say to my kids, sometimes when I'm in the
moment talking about this difficult topic, even I am at a loss for words! But
I know if I want to
prevent childhood sexual abuse,
I need to actively
educate my children on how to stay safe. Although I firmly believe that
protecting children is the responsibility of adults, kids still need to know how
to respond if someone touches them inappropriately.
Earlier this year I wrote a post about
How to Talk to Your Kids About
Sexual Abuse,
and I forgot to include one very helpful converstation starter
- books! As a child psychiatrist and a mom, I use books all the time to get
kids talking. It's amazing how much easier it is for children (and adults) to
open up with the help of an engaging story. With that in mind, I wanted to
share a few of my favorite books for kids on the topic of child sexual abuse.
I hope these will be as helpful to your family as they have been to mine.
U Touch I Tell(TM)
This new release is a precious story that is fun and
empowering. That's right, FUN! It's true. Even books on sexual abuse can be
entertaining for kids. In this story a teacher is talking to her class about the
importance of telling an adult if anyone touches them inappropriately. It
simply described as the parts of the body that are covered by a bathing
suit. The class is then rewarded for learning about "U Touch I Tell" and goes
to a theme park where the concept is reinforced.
When this book arrived at my house earlier this week, my 8 year old
daughter read it immediately. She loved it and we were able to have a very
easy teaching moment with NO AWKWARDNESS! True story! My 4 year old
will also be able to follow this book, and will probably be walking around the
house repetitively chanting "U Touch I Tell" by the end of the weekend. I'm
honored to have written the forword to this book and hope you will find the
U Touch I Tell message as helpful as I have.
Dr. Polly Dunn
Dr. Polly Dunn received her Ph.D. from Auburn University in 1999. She is a Licensed
Clinical Psychologist and currently serves as the Director of the Auburn University
Psychological Services Center, a position she has held for over ten years. Dr. Dunn is
also the founder of www.ChildPsychMom.com <http://www.ChildPsychMom.com> where
she blogs about what works and what doesn't in her hectic life as a child psychologist,
I am impressed with the end products - beyond my expectations! The story is well
written and the illustrations are appropriate. The message is strong and effective.
The book is the answer to the problem of presenting the subject to young children. It
should be widely accepted and used. I hope your distributions are well planned and
implemented. It needs to get in the hands of early childhood/parent educators.
BS Psych
ology/Early Childhood Education; MA Social Sciences; Founder and former
Director of Early Childhood Education and Parent Education at Pierce College, Specialist
in Literature for Young Children.
U Touch I Tell
(TM)
- Non-Profit Organizations - Protecting Child Sexual Abuse Victims
Childhood Sexual Abuse | Protecting The Children | Child Abuse Non-Profit Organizations | Child
Abuse Prevention | How To Stop Child Abuse | Sexual Predators | Sexual Abuse Books | Help Sexual
Abuse Victims | Preventing Child Molestation | Incest Prevention