Healing the past, shielding the present and saving the future . . . One life at a time.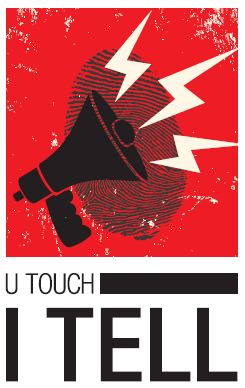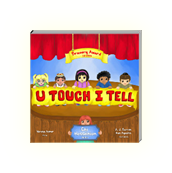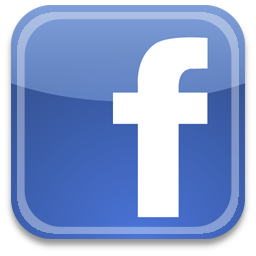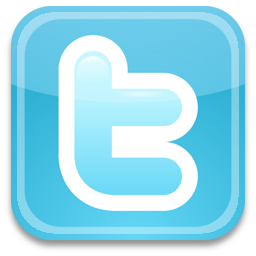 Join
Our
List
Teresa is a child advocate. Although, retired from the practice of law, she continues with
speaking events to help educate the public on child abuse. She has spoken at Court
Appointed Special Advocate (CASA) training sessions across the US. She presently writes
mysteries with a protagonist who represents abused children.
As an author, she writes books that hopefully will instill some awareness in the public of
the child abuse that exists in our society. Each month for the past year and a half she
have used her on-line profits to send sungear to the Albino children of Tanzania.
Received the highest award given by the Volunteer Lawyers Association for pro-bono
work two years in a row in 1991 and 1992. The award was for providing free legal
services to families without resources.
Received a Community Service Award for working with neighborhood children in San
She coached neighborhood girl's softball in the west end of San Bernardino to help keep
the children occupied and to instill pride in the teenagers. This continued for nine years in
the '80's. We received the Sportsmanship Award for six of those years.