Healing the past, shielding the present and saving the future . . . One life at a time.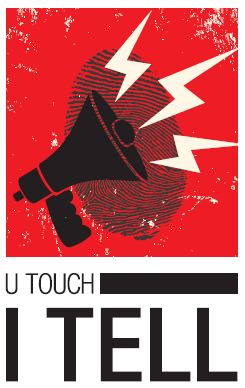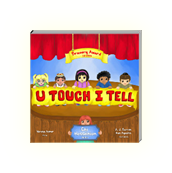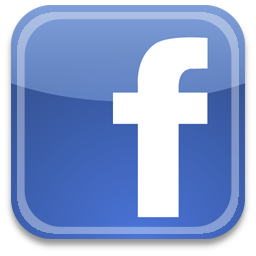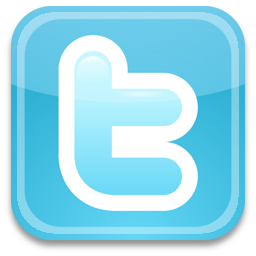 Join
Our
List
www.theSERVICEadvisors.com
Verena Somer, The Service Advisor, is a veteran of the service industry. She has 25
years of experience in developing NO COST advertising solutions to help you increase
sales, grow membership, and generate more "word of mouth" advertising.
Verena's career began as a customer service representative. And, because of her ability
to satisfy her customers and create VALUE for her clients, she was quickly promoted into
positions of greater responsibility - including a position with a major health care
organization as Director of Service for Metropolitan Los Angeles.
As her experience grew, Verena developed tried and true techniques that were quickly
recognized as "cost neutral" and applauded for their ability to help business owners
generate FREE advertising, increase profits and attract customers that buy again and
Her NO COST strategies have been so successful, that she was encouraged to share her
tips with others. As a result, she has recently become an author, distilling her 25 years
of experience into an easy-to-implement process entitled "The 11% Solution, 7 Steps To
Her book is based on the premise that most businesses risk losing 11% of their bottom
line due to poor customer service. That's a problem. And Verena Somer has written the
Solution! The 11% Solution that is!
Verena has also co-authored a children's book entitled "U Touch I Tell" with Chi
Housseinian, executive director of the U Touch I Tell Foundation, Inc.
This book has a unique approach to a serious subject in that it is based on the chant "U
Touch I Tell". It is a colorful picture book - accompanied by a CD - perfect for teachers
to share in the classroom or for parents and caregivers to read to children at bedtime or
anytime. U Touch I Tell serves to open a dialogue between the reader and the child, the
first step in educating all children regarding the subject of inappropriate touching.
In addition to being an author, Verena is a speaker, consultant, trainer and blogs for 3
local publications. She has very strong community involvement and is a member of
several networking groups such as:
American Association of University Women (AAUW) - 2007 to present
¾ Member Program Committee
Arcadia Chamber of Commerce - 2008 to present
¾ Member Executive Committee
¾ Member Asian Business Night
¾ Taste of Arcadia Chair 2009; 2010; 2011
¾ Developed e-mail marketing program
Temple City Chamber of Commerce - 2010 to present
¾ Member Asian Business Committee
¾ Consultant to Business Plan
¾ Developed e-mail marketing program
U.S. China People's Friendship Association (USCPFA) - 2012 to present
¾ Co-Chair Event Planning Committee
¾ Developed e-mail marketing program
Women In Networking - 2012 to present
¾ Developed e-mail marketing program
Verena also has a passion for being "helpful", and daily, she is inspired by her favorite
quote from Maya Angelou, "When you learn, teach, when you get, give."