Healing the past, shielding the present and saving the future . . . One life at a time.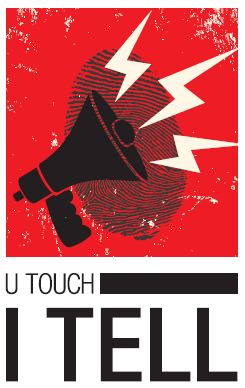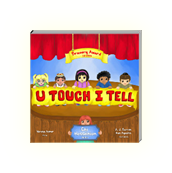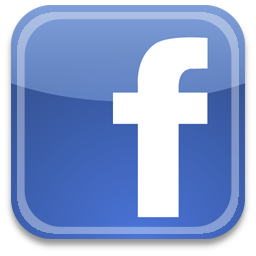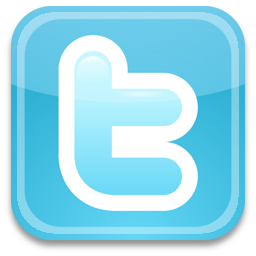 Join
Our
List
U Touch I Tell
(TM)
- Non-Profit Organizations -

Protecting Child Sexual Abuse Victims
Reporting abuse or neglect can protect a child and get
help for a family-it may even save a child's life. In some
States, any person who suspects child abuse or neglect
Childhelp® is a national organization that provides crisis
assistance and other counseling and referral services. The
Childhelp National Child Abuse Hotline external link is staffed 24
hours a day, 7 days a week, with professional crisis counselors
who have access to a database of 55,000 emergency, social
service, and support resources. All calls are anonymous.
Childhood Sexual Abuse | Protecting The Children | Child Abuse Non-Profit Organizations | Child Abuse
Prevention | How To Stop Child Abuse | Sexual Predators | Sexual Abuse Books | Help Sexual Abuse
Victims | Preventing Child Molestation | Incest Prevention