Healing the past, shielding the present and saving the future . . . One life at a time.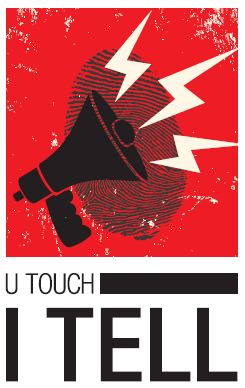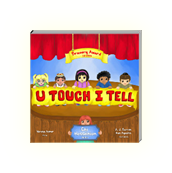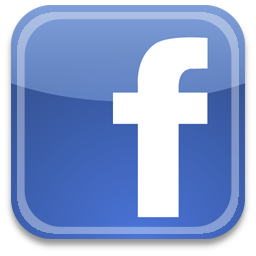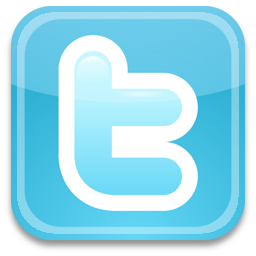 Join
Our
List
About the Founder and Author
Chi Hosseinion
U Touch I Tell
(TM)
- Non-Profit Organizations -

Protecting Child Sexual Abuse Victims
As a mother . . .
Chi is taking a crucial dark topic and bringing light to the matter
by stressing the importance of open communication, awareness
and prevention. She is out to spread the message in hopes of
protecting children all over the world.
As a survivor of sexual abuse herself . . .
she has the perspective to guide the activities of the organization,
assuring that they are both compassionate and effective. She invites
platform of support to children and victims of sexual abuse.
As an Author . . .
Chi has created the children's book, U Touch I Tell. Its purpose is give parents and
other caretakers a comfortable way to teach their children how to protect
themselves.The book is available on Amazon.com, most bookstores and other
businesses that cater to children.
A Message from Chi
Kids need to know & feel safe that it is OK to tell, and tell anyone. Private parts are
private. No one, no matter who they are, has the right to violate and cause lifetime
damage.
Sadly but true, we live in a world where the "authority" figure, family friend,
neighbor or even a family member - is not a safe guarantee for our children.
Often the predator is not a stranger to the victim.
1 in 4 children are harmed by sexual abuse before they turn 18. U Touch I Tell™
wants to change these statistics to 0 in 4 children of any age.
No matter what country you came from or what language you speak, please
translate and pass on the movement of U Touch I Tell™. Be proud, be loud, be
brave and make a difference to make this world a better place for everyone.
Thank you for your support from the bottom of my heart.
Childhood Sexual Abuse | Protecting The Children | Child Abuse Non-Profit Organizations | Child Abuse
Prevention | How To Stop Child Abuse | Sexual Predators | Sexual Abuse Books | Help Sexual Abuse
Victims | Preventing Child Molestation | Incest Prevention